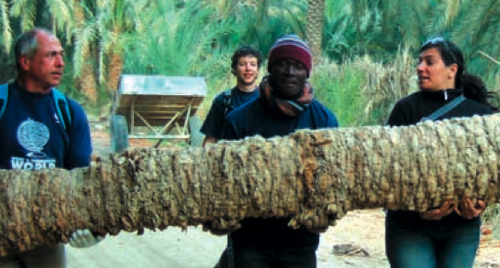 Recently, a new buzzword has appeared in the German youth programme scene:
Intergenerational Learning
. For me, the first thing that came to mind, is that this is already happening in IPPs: I remember loads of participants that described the challenges and opportunities of "older" participants in their IPP. Of course also other prgrammes have leaders that are beyond the usual 21-25 scope, and also in any village leaders and kids learn together, but in IPPs the participants - the very subjects of that programme - cover a wide range of age.
I wonder if intergenerational learning could be added to the
official objectives of an IPP
?
If it were, we would have to make sure, that indeed every IPP has participants from different generations, and that the issue is discussed, appreciated and evaluated during the programme. I don't think this is hard to achieve, and would give the programme another compelling element.